A VARIETY CAMP FOR KIDS
SAFE. FUN. SECURE.
Summer registration will open later in 2021. If you attended SportsTyme previously, then you will automatically receive an email once registration opens. No further action is required. If you have not attended SportsTyme previously and would like to be notified, click here to add your name to our contact list.
For nearly two decades SportsTyme has served over 4,000 Florida families by offering a safe, fun, and secure camp experience that leaves God in. Join us and discover what an ACA-accredited summer program has to offer.
Countless activities like Kickball, Baseball, Basketball, Softball, Volleyball, Tennis, Soccer, Hockey, Football and more.
Highly trained coaching staff with certifications in CPR & First Aid.
Camp locations in Seminole and Palm Beach County.
If you would like to learn more about our program visit our Overview & Fees page to hear what parents and campers love about SportsTyme.
Questions? Don't hesitate to give us a call or send a message using our Contact page.
We look forward to seeing you this summer!
Camp Information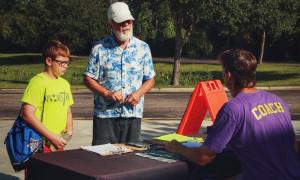 Our program offers something for everyone, and with no hidden cost or extra fees.
Camp News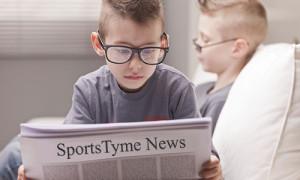 radon915
How do you know if a camp is providing a safe environment for your child this summer? You don't. Not unless the camp is accredited and up-to-date with all the latest guidance on COVID for [...]