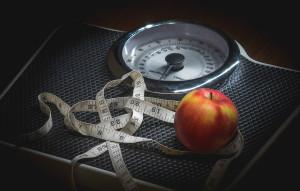 The spread of childhood and teen obesity over the last few decades has medical professionals looking for sustainable solutions. Around 33% of high school students are overweight or obese.
Health authorities recommend children get at least an hour of moderate to vigorous exercise every day.  Academic literature is clear that physical activity has physical, mental, and emotional benefits for children and teens.
A study published by the Geisel School of Medicine at Dartmouth found that sports participation in school makes a measurable difference in children's weight. Walking or riding a bike to school also had a measurable impact, the study found.
Somewhat surprisingly, physical education classes didn't have a measurable affect on weight. The researchers hypothesized that it may be because PE classes aren't as regular or physically challenging as organized sports.
One way to get kids and teens interested in team sports is to introduce them to different sports during summer vacation. SportsTyme summer day camp is a great place to do just that! We give kids the opportunity to try lots of different sports, learning new skills and practicing old favorites.
SportsTyme camper-to-coach ratio is kept low so that kids get the attention they need to get a solid foundation with every sport.