A VARIETY CAMP FOR KIDS
SAFE. FUN. SECURE.
SportsTyme is Florida's premier summer day camp for kids. For over a decade SportsTyme has serviced more than 4,000 families by offering a safe, fun, and secure camp experience that leaves God in!
 Camp locations in Seminole and Palm Beach Counties.
Countless activities like Archery, Baseball, Basketball, Softball, Volleyball, Tennis, Soccer, Lacrosse, Hockey, Football and more.
Highly trained coaching staff with certifications in CPR.
Accepting camp registration for kids from 5 to 13. Book early for available space.
If you would like to learn more about our program visit our Overview & Fees page to learn why parents prefer our program over other local camps.
Questions? Don't hesitate to give us a call or send a message using our Contact page.
We look forward to seeing you this summer!
Camp Information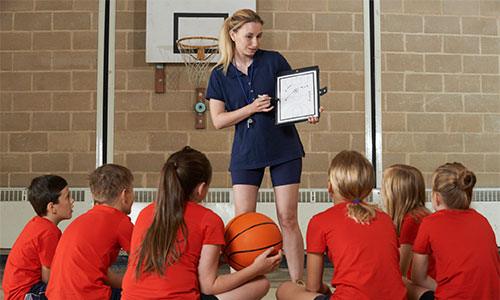 Our program offers something for everyone, and with no hidden cost or extra fees.
Camp News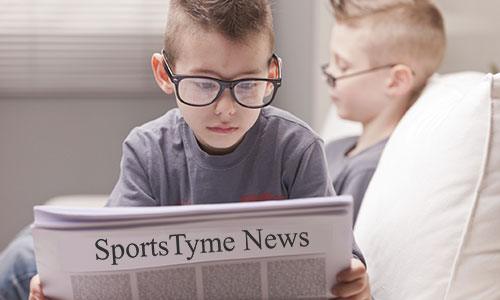 Rachel Eichen
With August around the corner, it won't be long before summer camp will be over and it will be time to send your children back to school. This can be an exciting but also stressful [...]