COVID-19 UPDATE [05/26/20]
Seminole County: Camp starts June 1st. For more information, visit our COVID-19 Info page by clicking here.
Palm Beach County: Due to the unique impact COVID has had on Palm Beach County, the School District does not have plans to open facilities for any leases, ILA uses, Camps, or other programs during Summer 2020. If you already registered for camp, we will be in contact with you shortly with refund options. No further action is required at this time.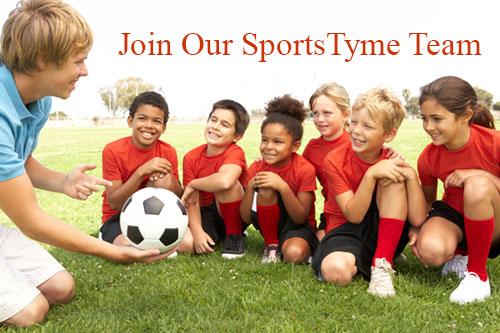 Please complete the following form and we'll get right back with you.