Host SportsTyme At Your School
Running a summer program is hard work, and running a profitable summer program is even harder. With nearly two decades of experience, SportsTyme takes the question of summer off your plate.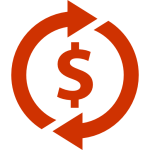 Earn revenue for your school during the dormant summer months.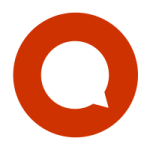 Get the attention of new families in the community through an all-inclusive summer camp.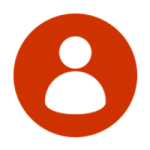 Let us take care of everything from A-Z with our award winning curriculum and fully trained and certified staff.
Imagine a sports camp, a ministry, and a highly-profitable summer program all in one. It's as easy as 1-2-3.
SportsTyme surveys your school facilities to see if we would make a good fit.
When summer break starts, we turn your empty activity space into SportsTyme Summer Camp by enrolling kids from all over the county. We take care of everything.
Your school makes money, not only by pocketing a portion of the profits, but through new business acquired as local parents discover your school through our program.
Is Your School Ready To Join The SportsTyme Family?
APPLY NOW